Vintage correct parts for pre CBS Stratocaster, Telecaster and the infamous '59 Les Paul Burst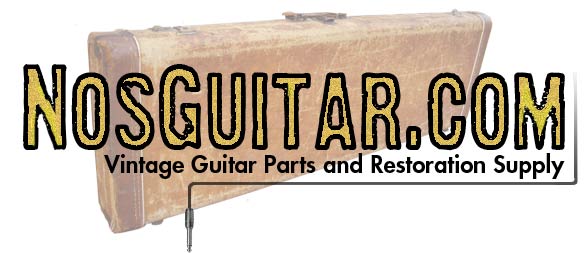 Accepting all major credit cards and shipping worldwide.
We've been out on a buying spree, luthier collections etc.

Until we find a new physical location the magority of stock will remain locked away in storage.



Privacy and Return policy | About us | Contact and FAQ
© 2021 all contents of this site are copyright. ® NosGuitar is a registered trademark.